Edgartown Race Weekend
Official Notice Board

Competitive yet fun, the race 'round Martha's Vineyard is one of the nation's oldest distance races scheduled for Saturday, August 7, 2021.
Click the links on the left (desktop), or above (mobile), for more information.

'Round the Island Race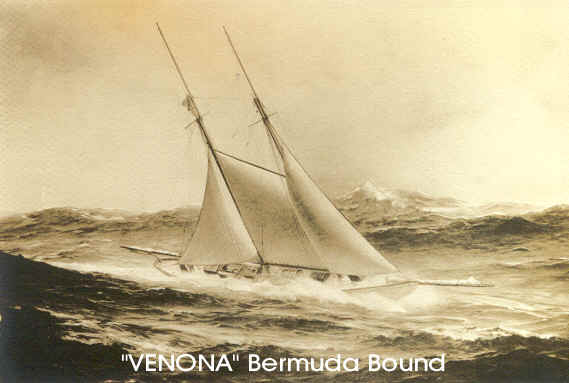 Edgartown Yacht Club held its first race around Martha's Vineyard Island in the summer of 1938, and except for the years of the Second World War the race has been an annual event since then. For a number of years the course was extended to round the Buzzards Bay Tower, but today the traditional tight course around Martha's Vineyard Island is used.
Normally it is possible for both cruising and racing boats to finish the 52¼ nautical mile course by late afternoon or early evening. If the tidal currents or wind conditions make going slow, the Race Committee will finish the race just north of Menemsha.
Read More...
'Round the Sound Race
This race is for boats that do not qualify to participate in the 'Round the Island Race or that wish to have a shorter race. The Course will be set to government marks in Vineyard and Nantucket Sound from Edgartown, with an approximate total course distance of 20 nautical miles. Boats that do not have life lines, and are at least 22 feet in length, are welcome to participate in this race.