Edgartown Race Weekend
Edgartown Race Weekend is one of the nation's oldest distance races, occurring every summer on and offshore the island of Martha's Vineyard. A staple on the East Coast racing calendar, the highly-competitive and exceptionally fun race weekend includes both buoy racing and 'Round-the-Island segments and attracts boats and teams of all sizes and calibers from around the U.S. and internationally. Classes are for ORC, PHRF-NE (including Spinnaker, Non-Spinnaker, and Doublehanded Divisions), and Multi-Hulls.
Given ERW's goal of getting as many sailors as possible out on the water, State and Federal Maritime and Service academies are given free entry to Edgartown Race Weekend. Click the links on the left (desktop), or above (mobile), for more information.

'Round-the-Island Race
| Saturday, July 24, 2021.
'Round-the-Buoy Races | Thursday & Friday, July 22-23, 2021.

'Round the Island Race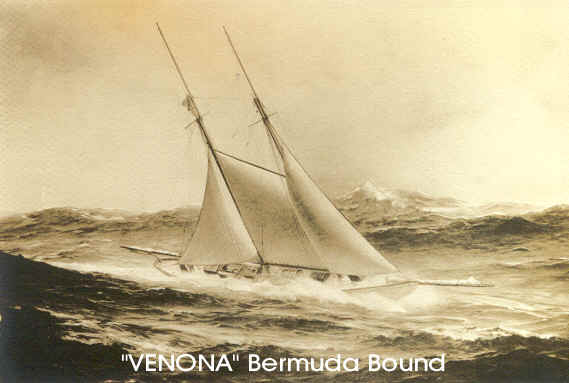 Edgartown Yacht Club held its first race around Martha's Vineyard Island in the summer of 1938, and except for the years of the Second World War the race has been an annual event since then. For a number of years the course was extended to round the Buzzards Bay Tower, but today the traditional tight course around Martha's Vineyard Island is used.
Normally it is possible for both cruising and racing boats to finish the 52¼ nautical mile course by late afternoon or early evening. If the tidal currents or wind conditions make going slow, the Race Committee will finish the race just north of Menemsha.
Read More...